Experiencing a group trip with your friends and loved ones can be a magical experience. Few things can make a trip to a beautiful location more enjoyable than visiting them with other people. Making a great group trip can be a bit different than planning one for yourself, especially as the number of people attending increases. Taking in the preferences of each traveler and trying to find something to appease everyone can be a monumental task.
We've found from our experience planning trips for others that the ideal group trips can often be planned by following a fairly standard formula. By following these guidelines, you'll be much more likely to plan a great trip for your next group gathering.
Determine the type of trip you're looking for
Different people enjoy different things on trips, and some have strong opinions about what their ideal vacation feels like. It's often worth running a "vibe check" beforehand and setting up an agreed upon trip purpose beforehand. Knowing whether you're planning around a specific activity like skiing, or even how many nights out you plan to spend beforehand can make work much easier later on.
Understand the budget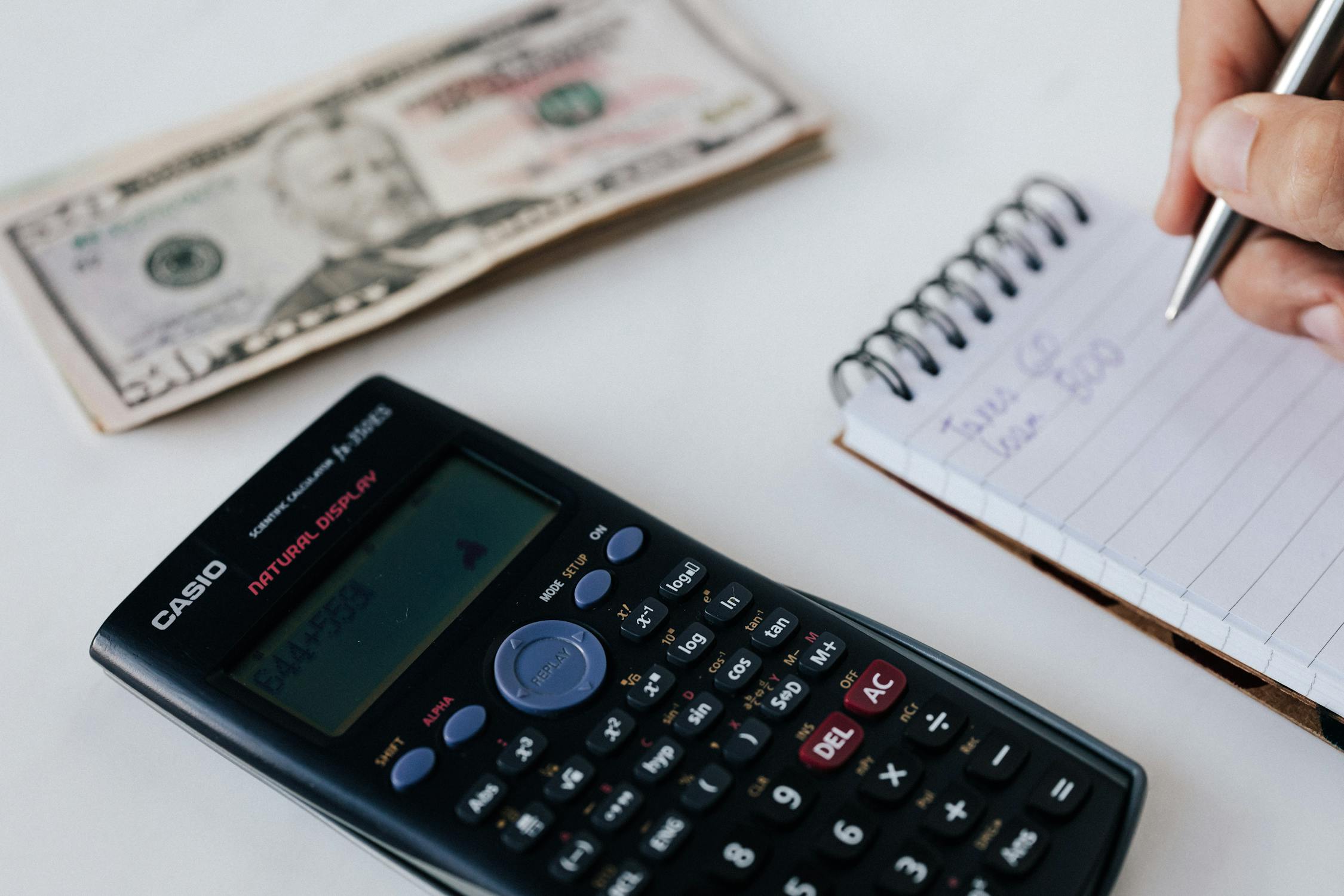 Similarly to preferences, everyone sets aside and plans a different budget for travel. An inclusive trip plan should try to make sure everyone can participate in the selected activities if they want to, and understanding what is and isn't within the budget beforehand can make filtering out activities which don't fit in much easier.
Decide who's Planning What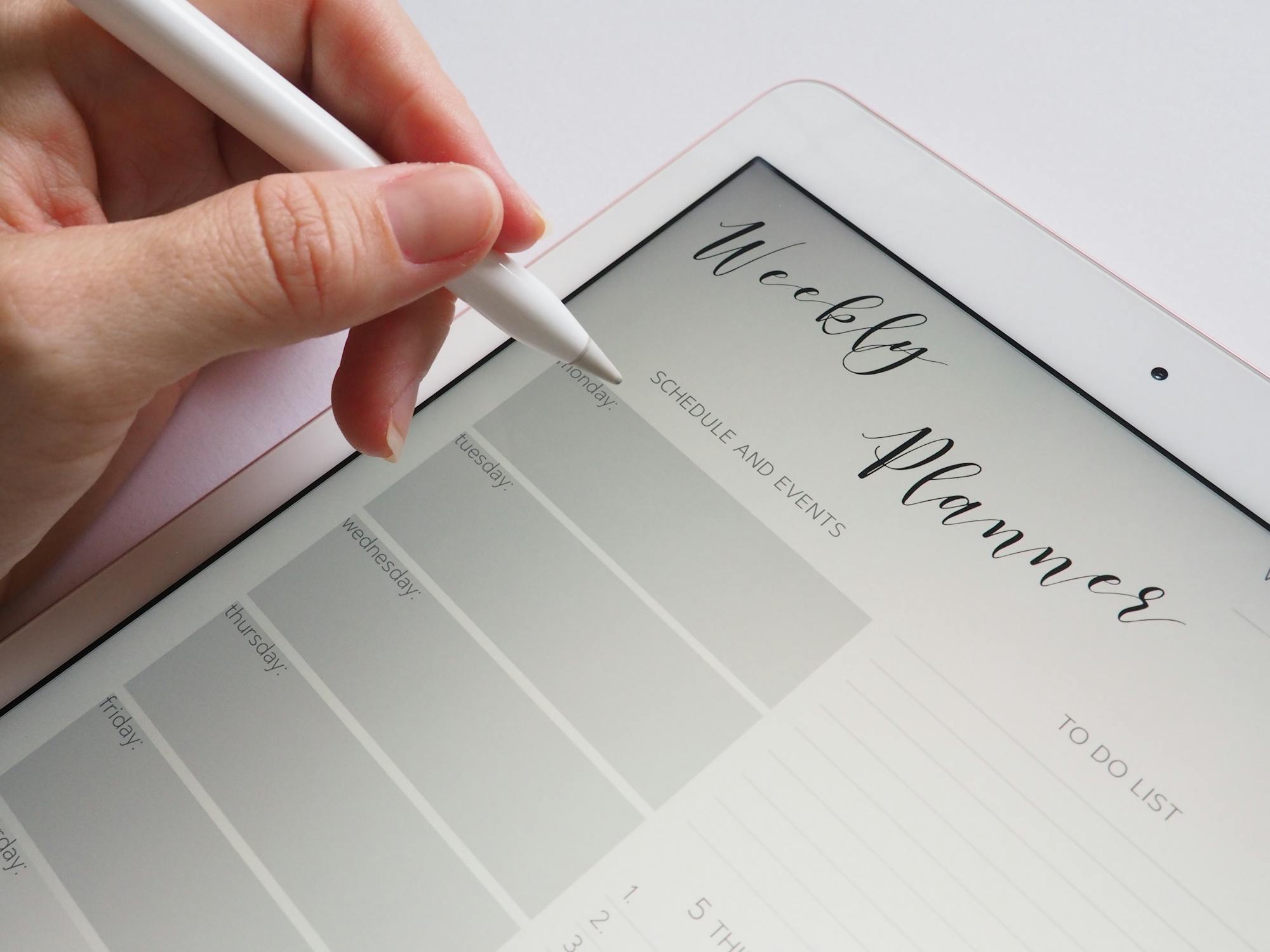 While it might sound great to have 1 person in charge of planning everything, it can very easily lead to them feeling overwhelmed and stressed out. Instead, dividing tasks up, or paying for planning help can help minimize the stress. We've found that having 1 person plan the itinerary, another plan accommodations, and someone else handle bookings tends to help balance the load.
Plan where to Stay
​​
Where you stay is almost as important as where you go. The neighborhood vibe and proximity to appealing activities can often be the difference between a good trip and a boring one. If you're expecting a nice quiet retreat with your friends you don't want to end up in a hotel right next to a freeway.
Communicate, Communicate, Communicate Keeping the whole group in the loop together is crucial to ensuring the trip goes smoothly. While you may already be in a group chat with everyone, we've found that creating a separate one just for travel planning can help ensure everyone sees all the important information they need, without it getting lost in your usual talk,
PLAN A GROUP TRIP
PLANNING TRIPS
GROUP TRAVEL
BACHELOR PARTY
---